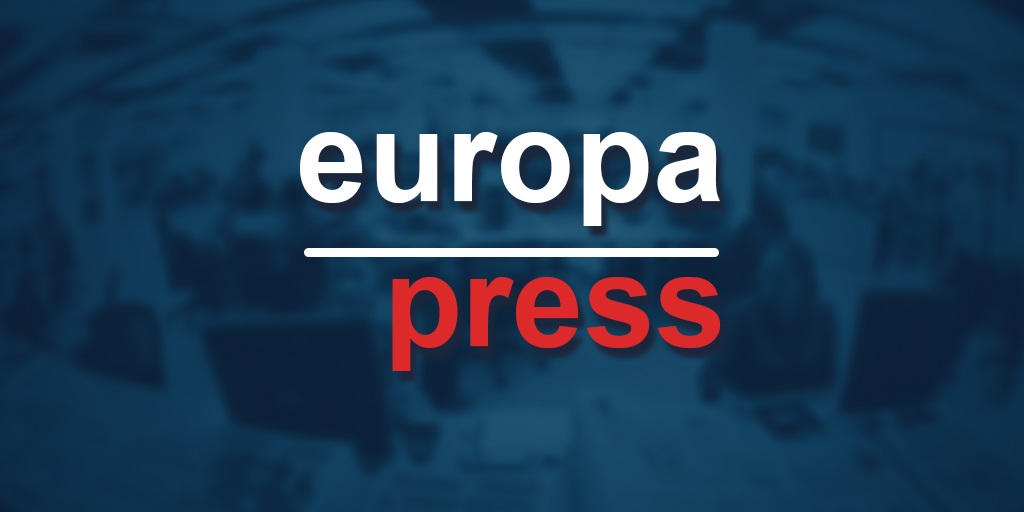 SAN SEBASTIAN DE LA GOMERA, Nov. 15 (EUROPA PRESS) –
A 55-year-old man has died after being hit by a vehicle as it passed through Valle Gran Rey, on the island of La Gomera, as reported by the Canary Islands 112 Emergency and Security Coordination Center.
The events occurred around 9:49 p.m. this Monday on the GM-1 as it passed through the aforementioned municipality, a place to which the staff of the Canary Emergency Service (SUC) traveled, as well as a doctor and nurse from the Center of Health of Valle Gran Rey, who despite the assistance, could only confirm the death of the man due to the seriousness of the injuries he presented.
Civil Guard agents also appeared at the scene of the incident, regulating traffic in the area and carrying out the corresponding report.