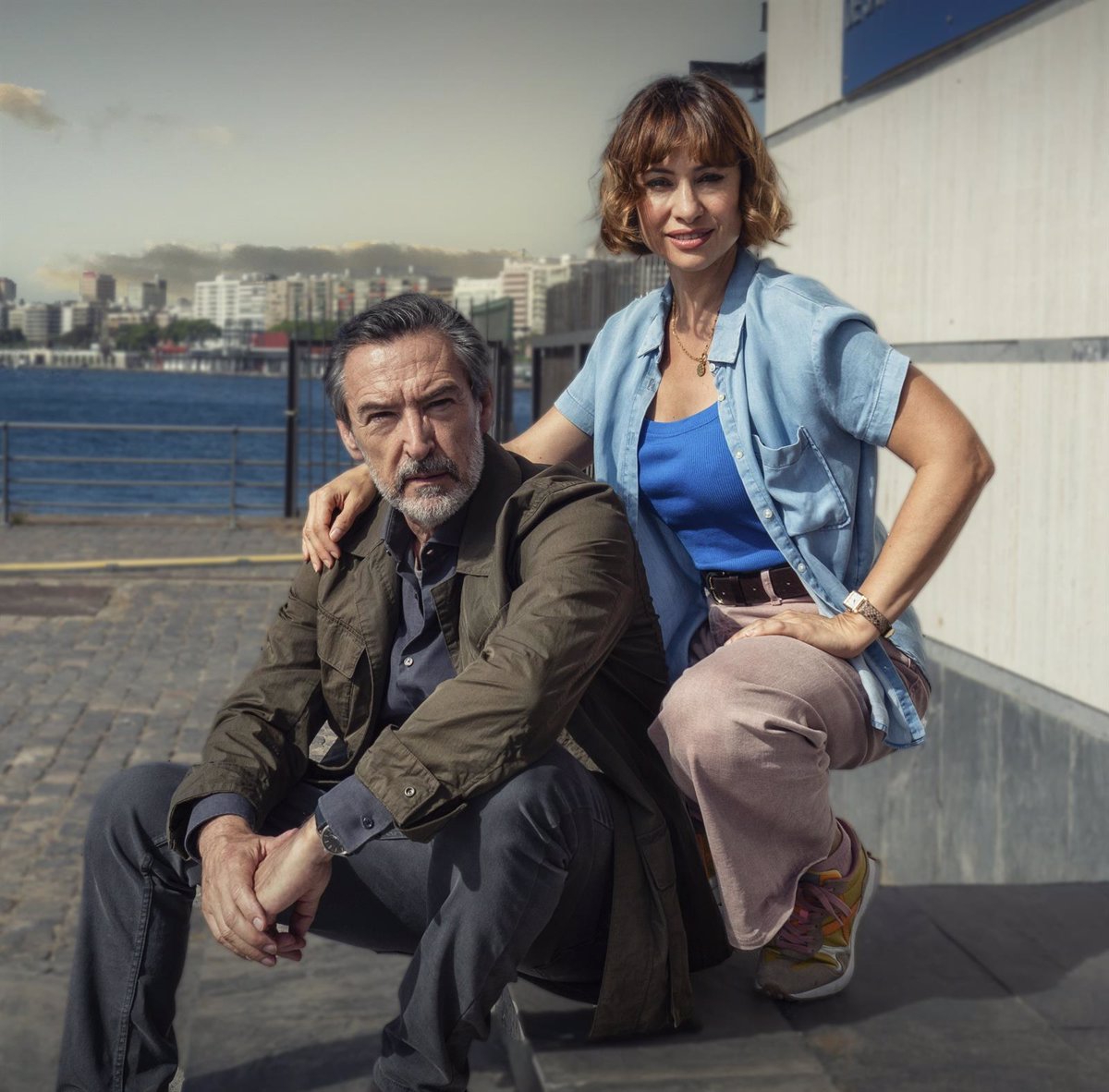 SANTA CRUZ DE TENERIFE, September 23 (EUROPA PRESS) –
The island of Tenerife is hosting the filming of the Spanish police series 'One Life Less in the Canary Islands', an Atresmedia TV production starring Ginés García Millán and Natalia Verbeke.
As reported by the Cabildo in a statement, the recording is taking place in different settings on the island, to which the Tenerife Film Commission (TFC), the Tenerife Tourism brand in charge of promoting the island as a place for audiovisual productions, has provided their advice on locations, permits, etc.
The vice president and Minister of Tourism, Lope Afonso, commented that the island "continues to gain specific weight as a reference audiovisual attraction center at a national and international level."
"This is confirmed," he continued, "by this new series, which confirms that the Island is at its best in terms of its capacity to host productions throughout this year and in previous years. There is great demand. Tenerife is in good health in this area. The Island is at the spearhead of the Canary Islands and Spain of great audiovisual production."
The CEO of Tourism, Dimple Melwani, explains that "this type of filming highlights the importance of the island as a place to host audiovisual productions."
Along these lines, Melwani recalls that "in 2022, Tenerife received a total of 122, of which almost half were Spanish, while so far in 2023, we have already reached a hundred productions, 24 of them national."
POLICE SERIES
In the series, a homicide team led by two inspectors with a completely opposite personality solves a criminal case in each episode.
Ginés García Millán and Natalia Verbeke will star in the fiction where they will play, respectively, Luis Lacasa, a veteran inspector who must accept a forced transfer to the Canary Islands, and Naira Oramas, an inspector who loves the islands who, despite their differences and rivalries, will have I have to be able to form a good team with Luis.
Paco Marín, Sergio Momo, Silvia Naval, Mari Carmen Sánchez, Luna Zuazu, Dariam Coco, Maria Garralón, Elisa Matilla, Thais Blume and Elena Ballesteros, among others, complete the cast of the fiction that is already being filmed in various locations in Madrid and Canary Islands.